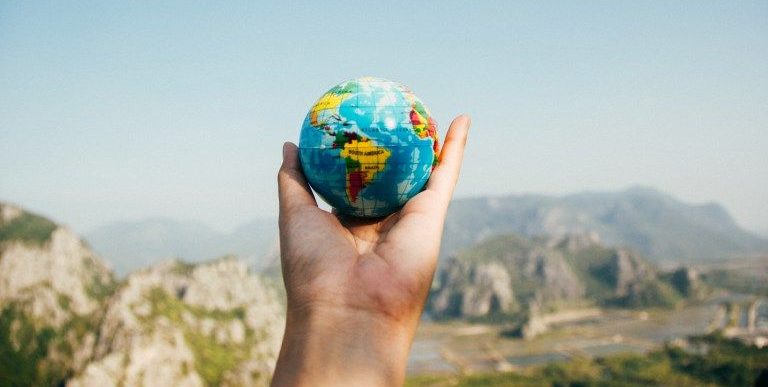 Teaching 1-to-1 English online
: challenges, opportunities and some practical advice for getting started
12.00 (CET) Saturday 26th May
The accessibility, individuality and flexibility of online platforms is pulling more and more language learners away from traditional settings. But what does this shift away from the classroom mean for teachers. and particularly those considering teaching 1-to-1 English online?
Is online teaching just another example of the commodification of ELT or is it an opportunity for greater freedom and stability?
Whether your aim is to fill gaps in your schedule, to work from home or to travel the world as a digital nomad, online teaching could well be part of the solution.
In this live-stream session, SLB member James Venner will discuss the challenges he faced when he began teaching online, provide practical tools and advice for getting started and answer any questions you have on the topic.
You can watch and participate from 12:00 CET on Saturday 26th May 2018. After that you can watch the recording and continue contributing to the discussion!
To participate in the webinar in real time, please leave a comment below. All comments are moderated so there may be a short delay before yours appears or is responded to.
The discussion can be continued after the event has closed!
We'd also really appreciate it if you could take 5 minutes to give some feedback to this webinar – in exchange, we'll send you the materials! Click here to go to the feedback page.