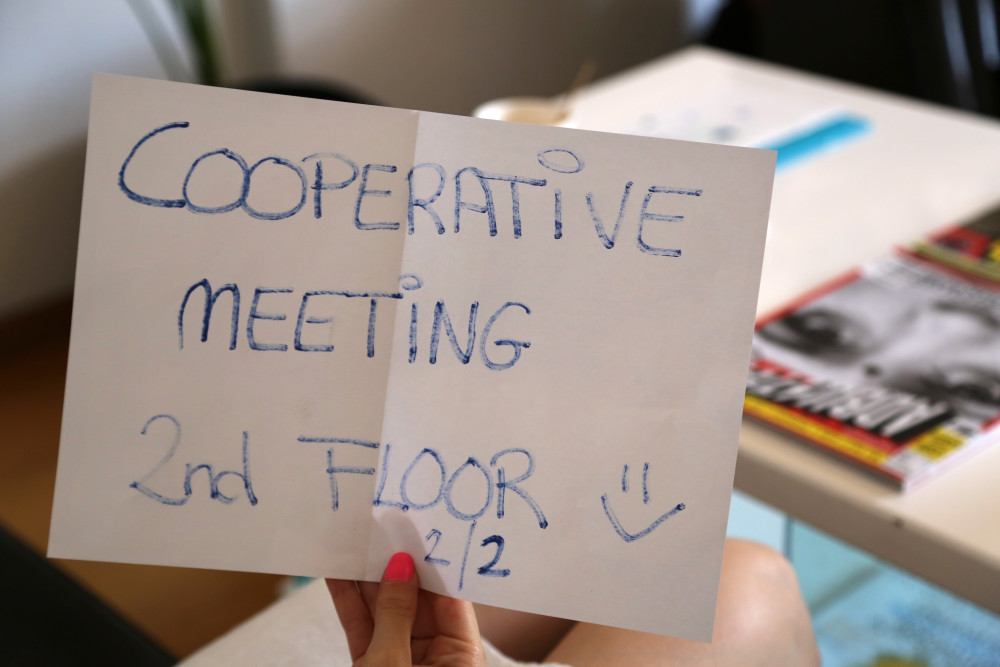 Back on July 26th we held our first public information session in Barcelona to explain what our cooperative is about and to invite applications to join us. Despite being on the cusp of the holidays, we got a good turnout – thanks to everyone for helping make the event a success. There was some lively discussion and, best of all for us, some definite interest from potential members.
To make available the session materials, we duly sent out a copy of our Prezi but this could only really give an outline, so I've put together a screencast of the same presentation with an explanatory voiceover.
[slideshow_deploy id='225′]
The screencast is divided into three parts: part 1 is an introduction, part 2 covers our core services and part 3 explains a little more about some key aspects of our cooperative.
I hope you find this screencast useful – please use the comments section below to ask any questions and we'll endeavour to clarify things for you!