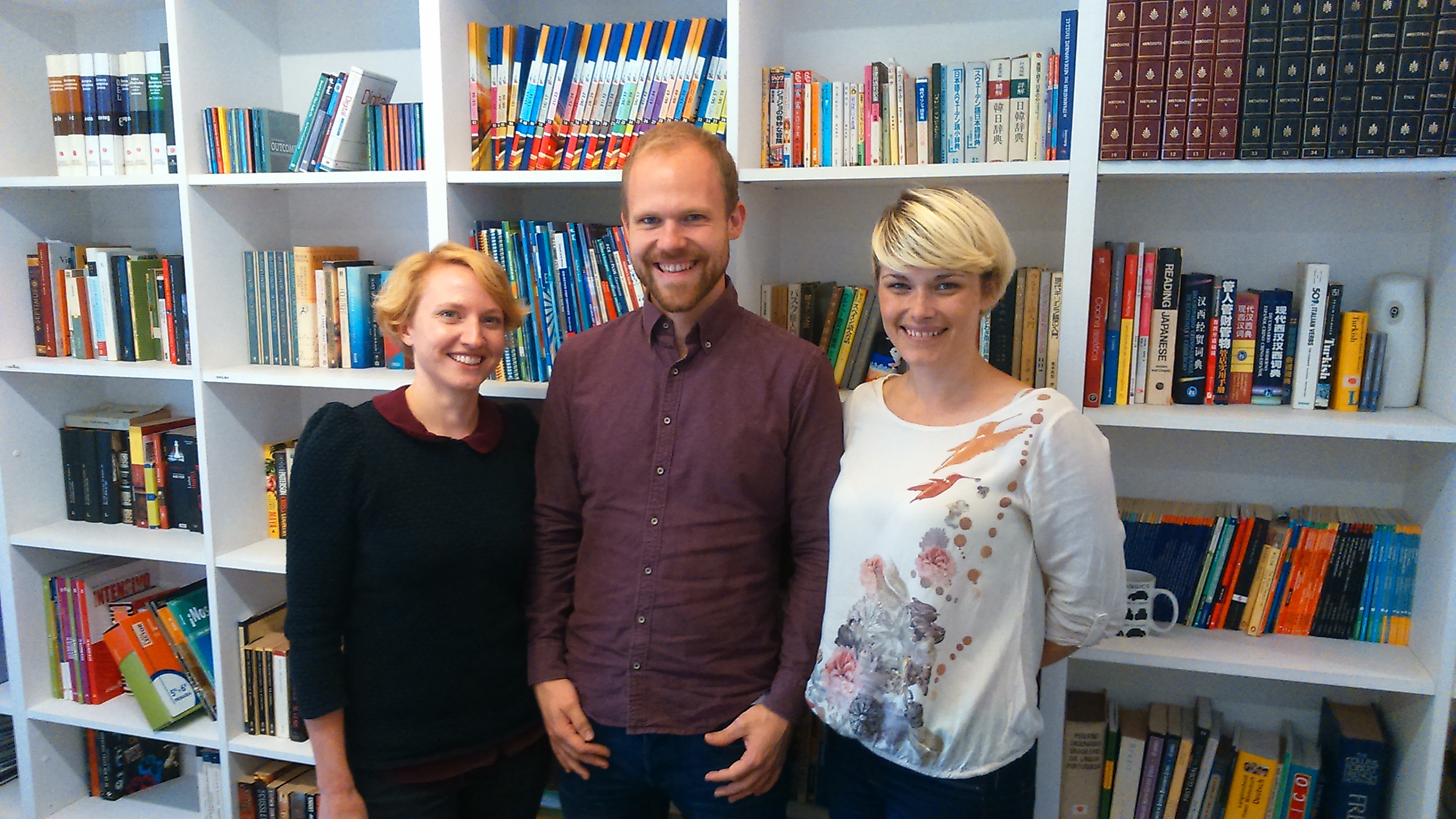 Last week we confirmed our validation of TEFL Iberia's 160-hour initial training programme for candidates seeking to become teachers of English as a foreign language. The course, based in Barcelona at the plush premises of Languages for Life, was found to meet or exceed our stringent standards for quality pre-service training, covering the following bases:
1. Development of teacher knowledge (about language, teaching and learning)
2. Development of teacher skills and classroom techniques
3. Development of a thinking and reflecting teacher, able to adapt to multiple contexts and pursue further professional development
4. Adequate facilities, resources and training staff to permit the above three processes
The validation is the result of months of work, both by SLB to develop the validation process, and by TEFL Iberia to review their course and implement the changes we recommended. The result is a course which we feel is a robust and dynamic introduction to the TEFL world and which should set its graduates on the path to becoming effective teachers. Congratulations to Richard, the course director, and tutors Joanna and Rosie for all their efforts!
We'll be visiting TEFL Iberia on a quarterly basis to update the validation, which looked at a variety of areas including input, assignments, grading procedures, teaching practice requirements and facilities. We inspected the materials and premises, observed input and TP in action and spoke at length to current trainees and tutors. The great thing about the validation format we chose is the commitment to further improvement: rather than rest on our laurels, we will continue working with TEFL Iberia to ensure standards are maintained and built upon, as they should be in any forward-thinking teacher-training institution.
If your organisation would like SLB to take a look at one of your teacher-training courses, we'd be delighted to talk about it with you. Drop us a line and we'll take it from there!