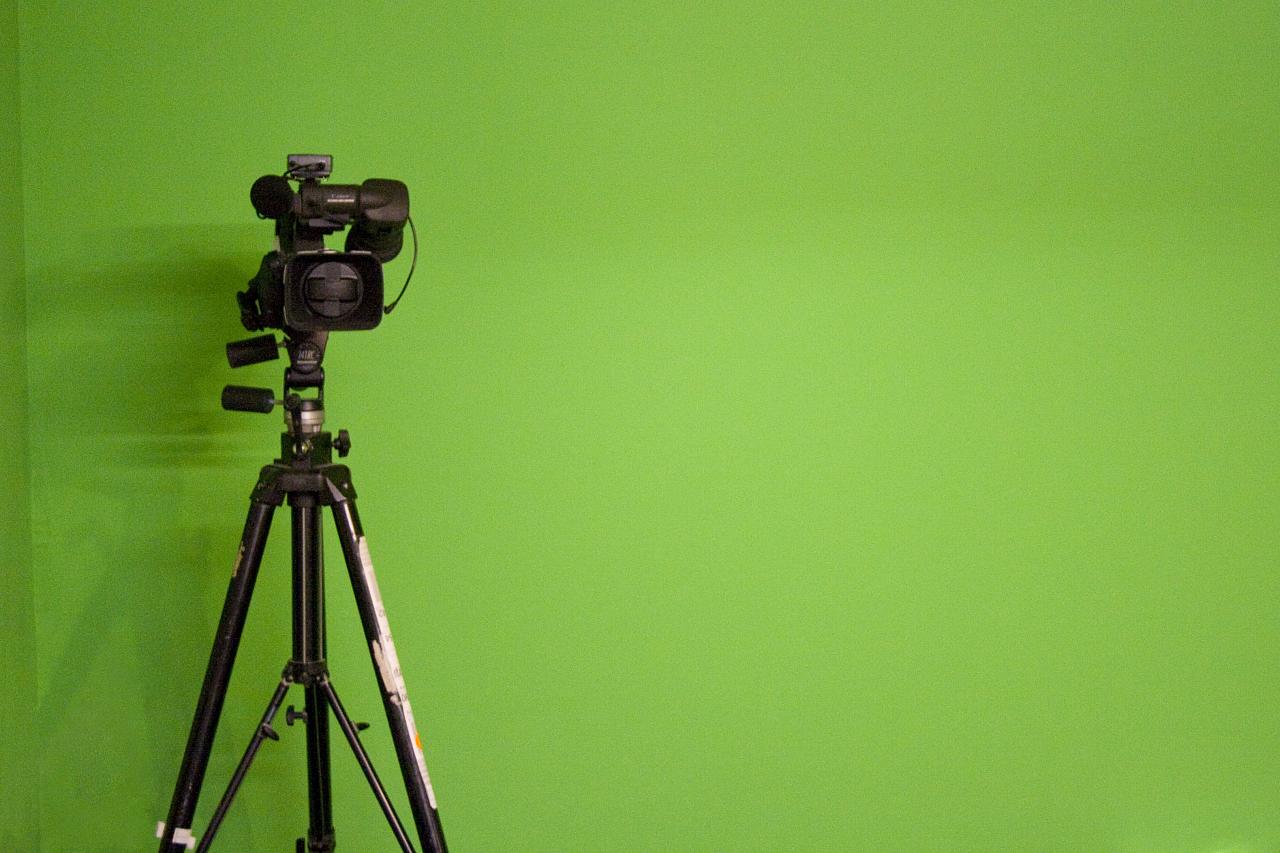 SLB's experience working with creative industries continues to grow! We are delighted to have secured a contract with Glassworks Barcelona, a renowned visual FX and postproduction company. We are providing specialised English training to some of the key staff at Glassworks, including the co-owner and expert Flame compositor David Gomez, head of sales Ignacio Muñoz and maverick artist/programmer Xavi Tribó.
Glassworks is a place where magic is made on a daily basis – here's just one example, where Catalan actor David Brühl is transported from his living room to Camp Nou to stand among the Barça players as they receive an ovation from the crowd:
Xavi's Lab is the special projects department of Glassworks. Here's one of the amazing things that Xavi has produced: a way of monitoring audience reactions at shows, so spectators can pay for what they consume (really a satirical attack on the Spanish government's raising of sales tax on theatre and cinema):
Now, I wonder if we could use Xavi's technology to monitor student reactions in class?!
Image: "Green Screen" by Sam Greenhalgh, licensed under CC BY 2.0