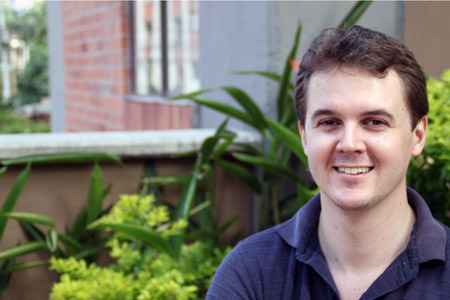 George Chilton is an English teacher, translator and materials writer. He is originally from the UK, and is currently based in Medellín, Colombia.
George specialises in Business English, Exam Preparation Classes for adults and teenagers (FCE, CAE, CPE and IELTS), and also works as a translator, editor, and proof reader. He specialises in translating Spanish to English texts, and has worked with companies such as Vicens Vives (producing material for CLIL), Llongueras, Gente de Vino, University Hospital Vall d'Hebron, among others.
George was awarded a British Council award for his teaching materials blog, and occasionally runs teacher training workshops in Barcelona.
He has also worked as an editor for a very large multinational corporation, editing and producing didactic materials for an international English school.
Come and talk to me about beginning a new English course, or hiring me for translation work. I'd love to hear from you!